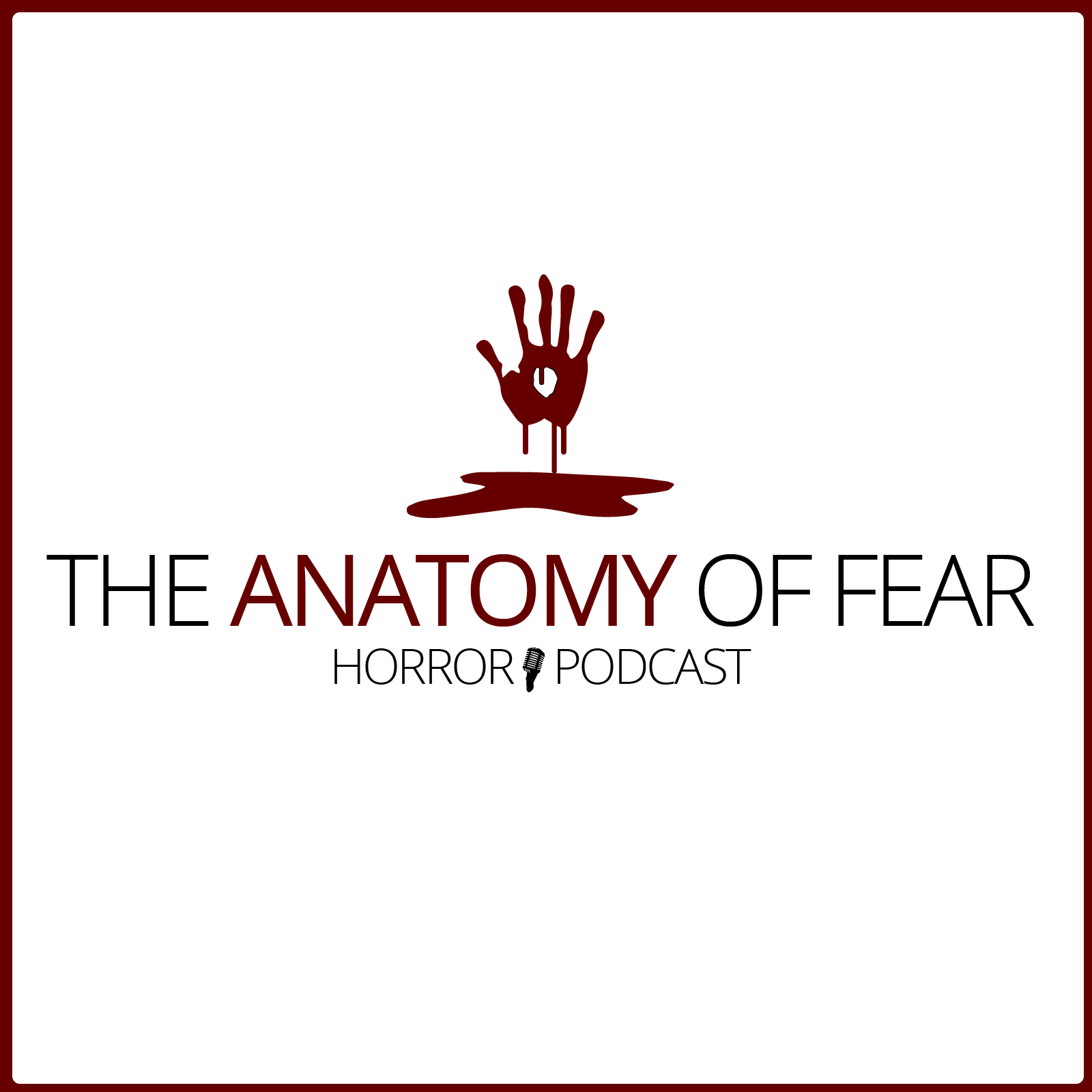 The Anatomy of Fear
Episode One - Let's Get to Know Each Other
Welcome to the first episode of The Anatomy of Fear. On our first episode, get to know our two hosts, Brandon and Alan, as they explain who they are, what they're into, what the show is about, and then cover their top ten horror films of all time.
Join us online at https://anatomyoffear.com/ and on Facebook at https://www.facebook.com/anatomyoffear/
Show Outline:
Introductions
Our Relationship with Horror
What We Look For in Horror
Our Favorite Films
What's Up Next
Thanks for tuning in, and please get involved and give us your feedback.
Intro song from the You're Next soundtrack. All rights are owned by them. 
Audio clips during our show are not ours, and permissions for those belong to those who created them. We're not trying to steal anything, and will give credit whenever we can. If you'd like us to remove any audio clips, please let us know and accept our apology.